The Rev David P Hood Minister of Paisley South Church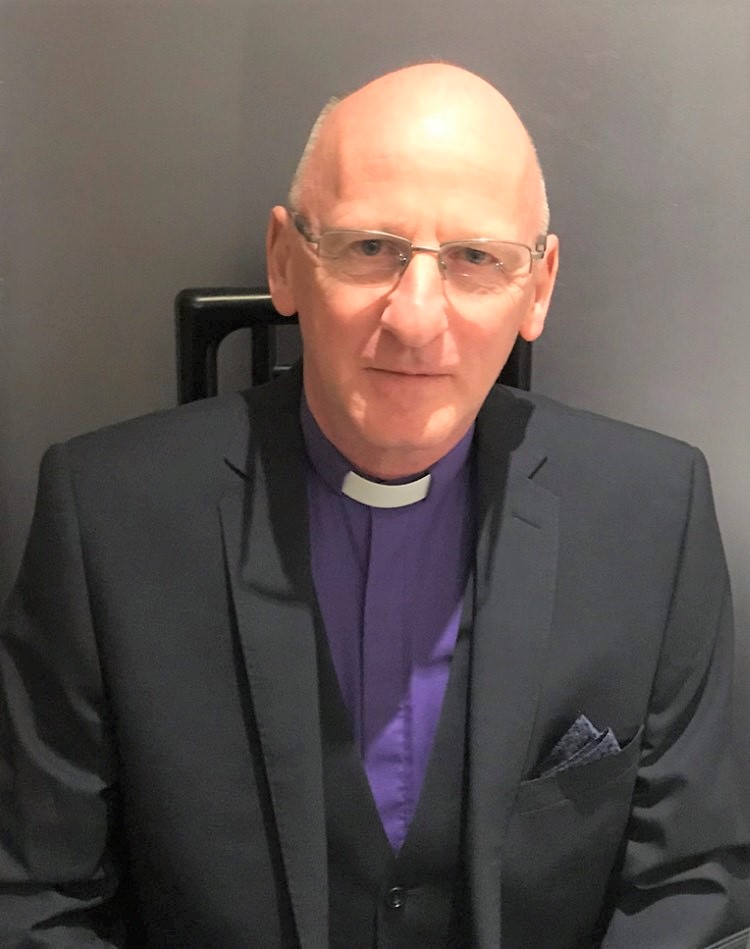 Welcome to our website.


Paisley South Church seeks to be an inclusive and welcoming Church, celebrating our diversity and the dignity of every person, whatever their ethnic origin, gender, religious or social background, age, sexual orientation, mental or physical ability.

I have been the Minister at Paisley South since the end of January, 2021. As Parish Minister I am available for funerals, baptisms, blessings and weddings. Please click here for more details.

I have been reflecting on the use of the rainbow in these past months and throughout history – you may find the article of interest. To access, click the link below the rainbow image.

Sunday service is at 11am with doors open from 10am. The service can also be viewed online [live or afterwards] through the worship page. Tea/coffee is served after the service.

I hope you find the website helpful, and invite you to join us on Sunday morning, or look at last week's service. If you wish to get in touch, please use the 'Contact Us' page - we would be happy to hear from you.

Stay safe,

David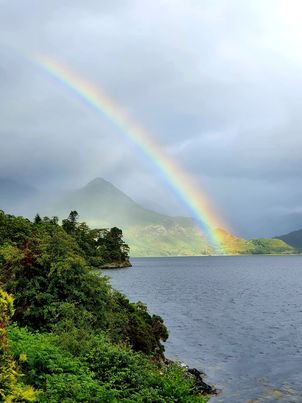 I have set my rainbow in the clouds, and it will be the sign of the promise between me and the earth.
Genesis 9:13


In this

article

, David shares his thoughts on the symbolism of the rainbow.

Cross of St John, Iona Abbey
We are grateful for the financial support of the congregation, whose commitment ensures the current and future provision of the Church in Paisley South. We are conscious that some people who have been enjoying the services online have asked how they can contribute. To facilitate this we have introduced the ability to donate through this website. We wish to express our gratitude for all who wish to support our ministry in this way.
If you would like to make a donation please click on the button below. This will take you to a third party website which will process the donation on our behalf. The cost of this service will be borne by the congregation.


Page Updated 20th October 2021 by AM